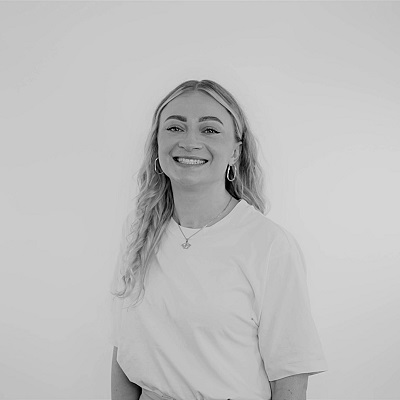 Alex Elborn
Alex is part of the senior management team and is responsible for running Intergage's own marketing. She develops and manages the marketing strategy and budget to connect with businesses in the manufacturing sector. Alex is also a HubSpot expert and has been using the software for clients and Intergage for more than five years.
Author
Recommended For You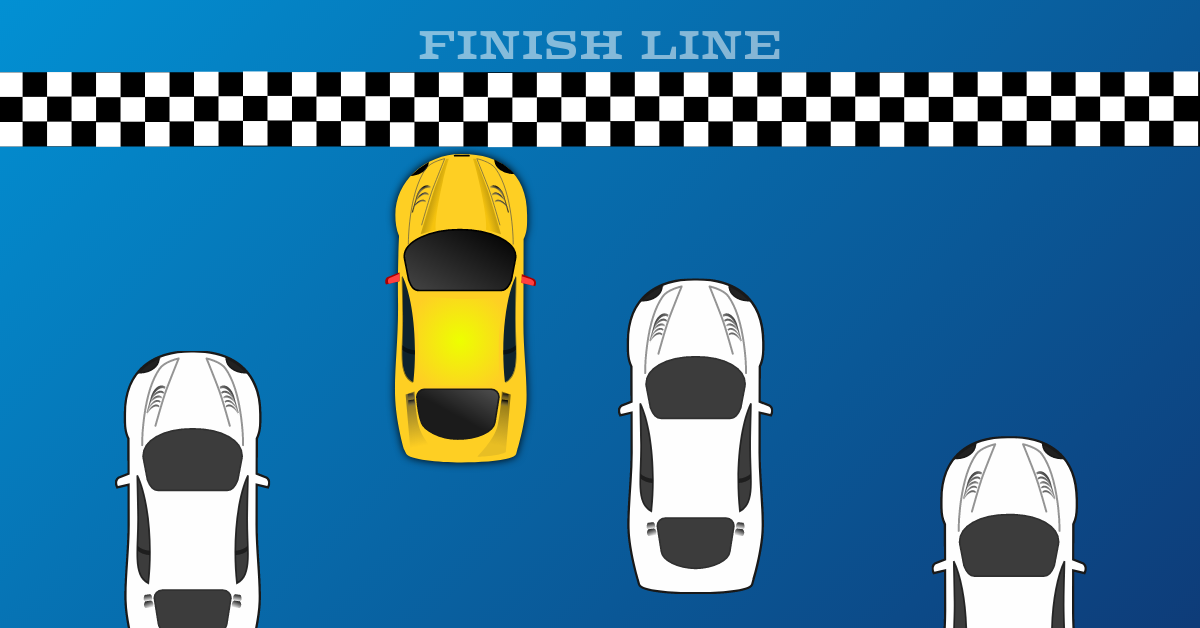 Did you know you will lose an average of 22% of your sales opportunities to a competitor? There's only one ...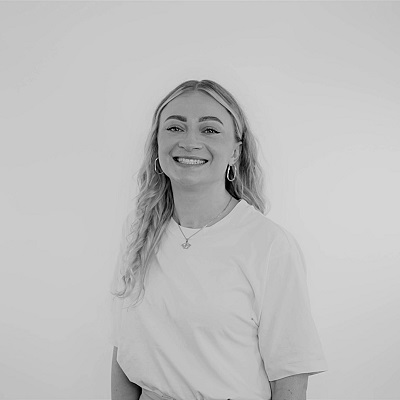 In August 2014 Google announced that it would start to use HTTPS as a search ranking factor. In doing so it ...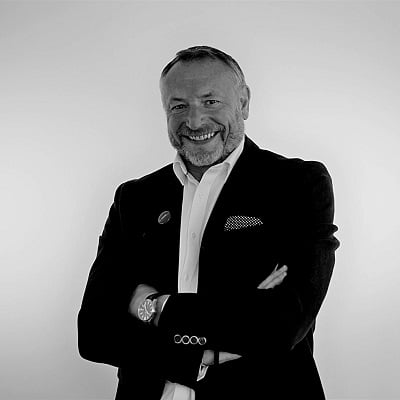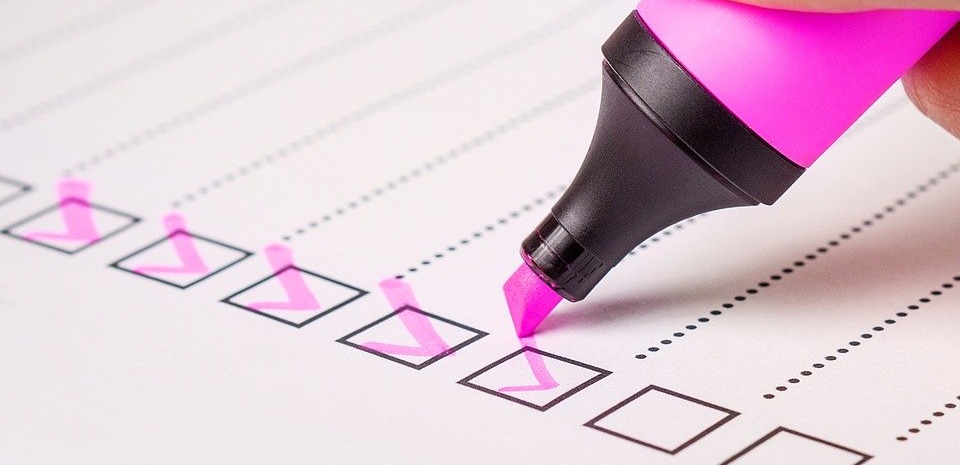 Spluttering and wheezing their way into your professional reputation, a sick website can quickly trigger an ...